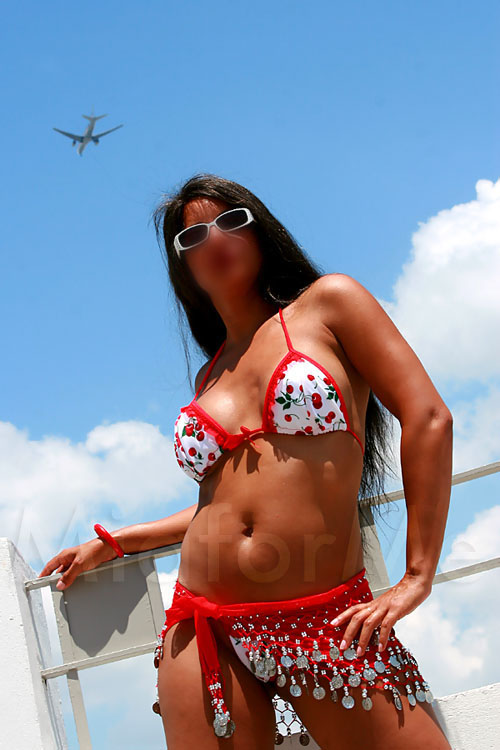 From time to time I do travel to cities across the country. I will make an announcement if I have availability during my travels here on this page.
If you would like to meet with me in your city even when I do not have plans to visit already, we can still make arrangements to meet. I am passport equipped and ready to travel anywhere in the world to meet you! Inquire within for my travel rates, which are based on the length of the trip. A 50% deposit plus the cost of airfare and ground transportation will be required. I will purchase my own airline ticket once the deposit is received and you have given me all instructions on where to meet you.
All travel requests can be made by visiting my Reserve page to make your request.