---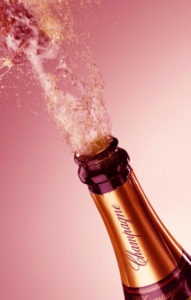 You are a gentleman of taste and careful selection. You want the aesthetics to match the experience. You know what you want, you know how to get it, and you want it now. Epicurean could be your middle name. Discerning and pragmatic, you request a refined and memorable experience with a captivating private model. Adventurous and passionate, you seek to share a hidden side of yourself with a vixen who can understand your needs. Attracted to dark beauties with a mature and intelligent disposition, you enjoy the presence of exotic deep skin and long flowing tresses enveloping you and your senses as you relax. Passion and a desire for spontaneous adventure drives you to choose a woman who appeals not only to your mind, but also your senses.
Business trips may require your time, and being so far away from home, you seek an engaging lady to be at your side. Not just any woman, but someone you can be proud to present to the room, be it a formal convention with your colleges, or a romantic dinner for two at the local hot spot.
When you vacation, you let it all hang loose. You desire a companion who is versatile and can match your thirst for adventure. Someone who is not shy to grab hold and let go with you. No matter if your plans entail sailing, site-seeing, lazing around the pool, or relaxing together in a secret hideaway, you require an adaptable playful companion at your side.
Being a private model with a busy schedule, I must be selective in my endeavors, thus I choose to be exclusive and do not accept all requests for my time and companionship. I have specifically designed my rates and packages to appeal to the type of gentleman with whom I would be most compatible. Is this gentleman you? If so, just say…