An Experience to Remember
---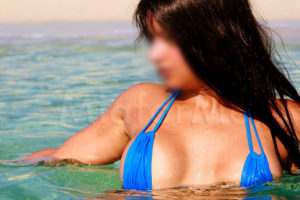 The best part about memories is making them.
Traveling to the South Texas area? I will dress for the occasion or event you are attending. While I do make excellent eye candy, my beauty is matched by my intelligence and charisma. I am educated and articulate and can easily carry a conversation with your colleges at conventions or business luncheons. I have a full wardrobe of clothing that is suitable for most any professional occasion. If you have a look in mind, just ask if I can fulfill it. Of course if you have a dress you have spied, you can always purchase it and bring it when we meet and I will happily model it for you.
Wanting to spend some time relaxing? I have casual wear that can suit most any occasion. Planning on going to the lake while you are in Austin? I have several sexy swimsuits to lay out in, and surfing sportswear so we can hang ten if you want to catch a wave.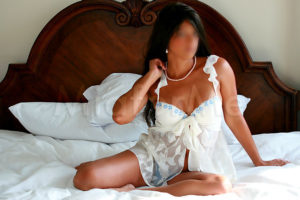 Need some suggestions on how to spend your time in South Texas? I can recommend restaurants, night clubs, hotels, shopping locations, as well as events and other activities to fill your stay.  There are several trendy rooftop bars where we can grab a drink before getting settled in for the evening.
I understand your need for discretion, and I demand the same from my friends. As you have noticed, the blurring of my pictures will allow us to meet publicly without drawing any necessary attention to our companionship. My life as a private model is just that, private, and therefore you can be assured that due to my professionalism my company will not raise eyebrows. Additionally, I do not have reviews nor do I desire any to be created due to my desire to remain quite exclusive and private.
So when you are ready to indulge just say…