Fine Dining in Beverly Hills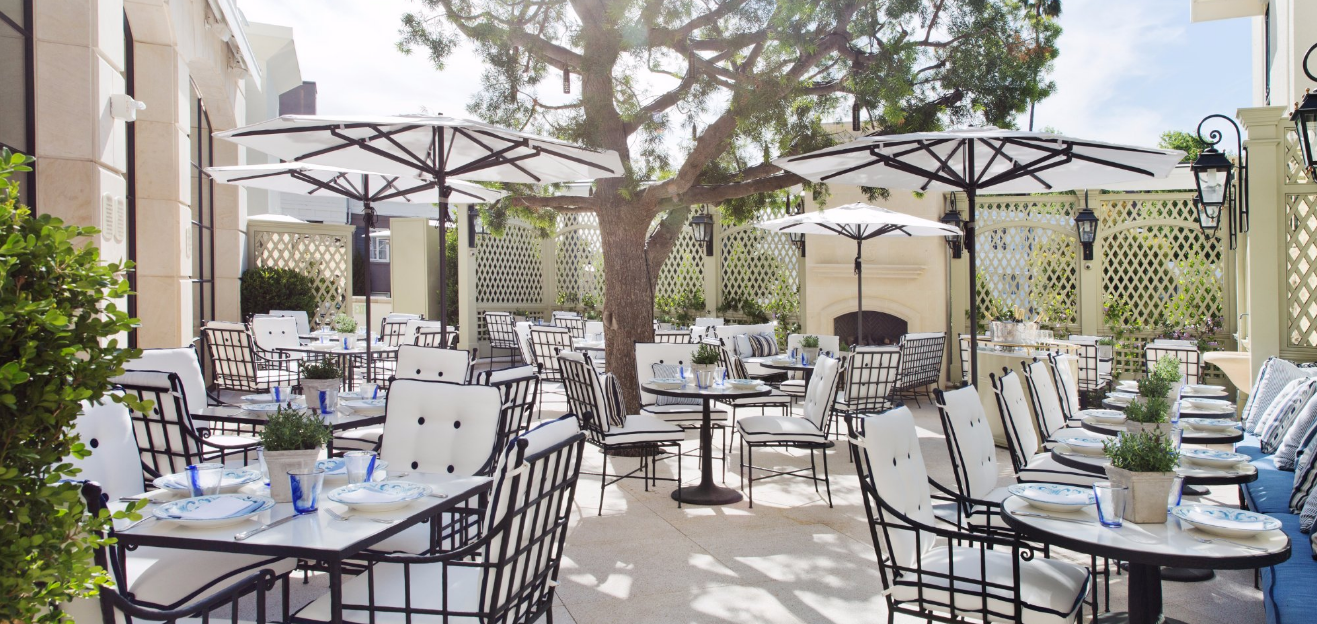 When visiting Los Angeles, there is a plethora of delicious dining options to choose from. No matter your favorite style, you can find fare to suit your palate. Here's a list of restaurants I have either dined at, or have yet to try. Beverly Hills hosts some of the most well known fine dining spots in all of the country. Perhaps we could meet and experience the high life at one of these famous destinations:
Read more about these restaurants and others popular spots, including reviews to help you decide on a restaurant to visit while we make our acquaintance on Trip Advisor.
Below I have embedded a map of Beverly Hills 5-Star restaurants to aid you in your search.